What used to work in digital marketing just a few years ago won't work today.

Learn how to profit from digital and content marketing, using a sound strategy for 2018 that will leave your competition in the dust. Join John McDougall from McDougall Interactive and David Bennett, the Senior Vice President at Middlesex Savings Bank for a free 60-minute digital marketing webinar, where you will learn:

Step-by-step actions for the next 12 months to substantially increase ROI
How to think strategically by picking personas and developing a buyer's journey
How to choose the most effective marketing tactics
What is content marketing and how to do it
How to promote content
How to position yourself as an expert
How content can increase the effectiveness of your paid ads
How social media and SEO fit into the mix
How to track your results and take actions based on data
Discover 18 must-do action steps for success, as well as a list of ridiculously great tools you can use to speed up your process and spy on competitors.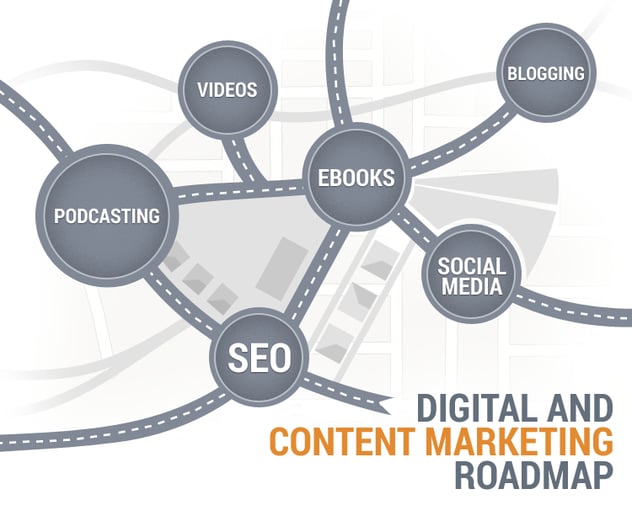 In today's hyper-competitive online landscape, you either need to do digital and content marketing deeply or don't waste time doing it at all.


Equal Housing Lender
| Member FDIC | Member DIF